Our story began in 1935..
Back then, in the city of Multan (now in Pakistan), Dharamchand Bhatia practiced pure Herbal Treatments with a vision to treat and cure patients with authentic methodologies pertaining to Ayurveda.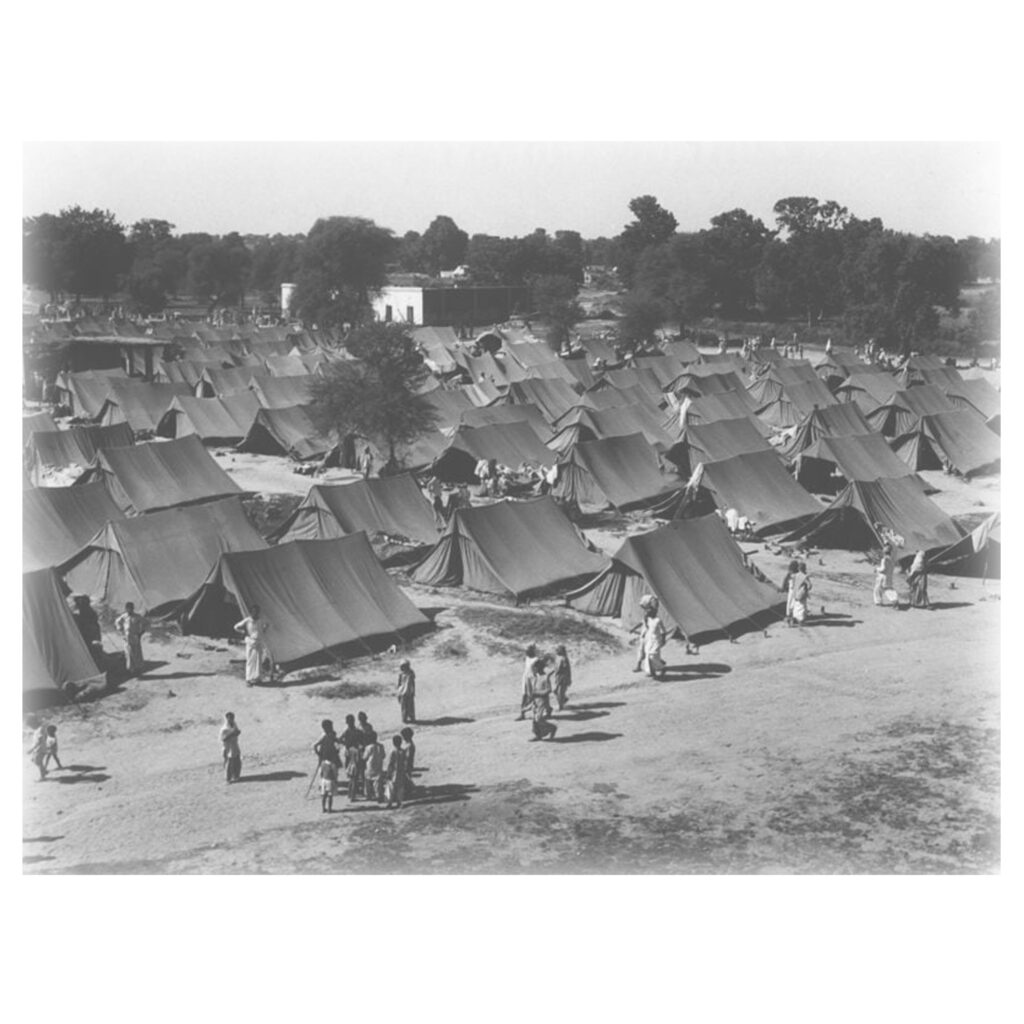 In 1947, the Bhatia family shifted to Punjab (India) and was settled in a refugee camp.
At that time, Dharamvir (son of Dharamchand) was just 10. This child rejected the proposal to stay in the refugee camp as he denied the idea of eating a free lunch.
He managed to do odd jobs to feed his family and buy his books to study.

An avid reader, he read Indian literature and textbooks and opted Ayurveda as his profession. At the age of 24, he completed his degree in Ayurveda and started to cure patients in the suburb of Jaitu, District Faridkot, Punjab.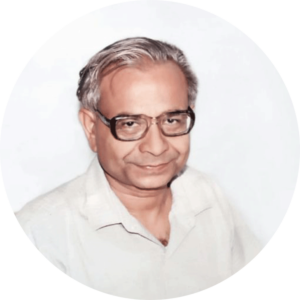 " Hey beautiful earth,
may your glory be immortal,
whether we stay or not!"
Slowly & gradually he started to be
known for his miraculous treatments.
He evolved numerous herbal solutions to
solve the problems of the time and gained recognition from different parts of
the nation.
He was known for his sincerity, honesty
& his principles of life. As an Ayurvedic
practitioner he treated thousands of patients with complex problems via simple
Ayurveda.
Dr. Dharamvir Singh Bhatia dedicated his
entire life to inspire & nurture the human spirit.
His devotion, fidelity & commitment
gives us the motivation to work tirelessly to bring into people's lives the
promise of nature's healing power harnessed through scientific research.
Dharmayu is derived as an acronym to
Dharamvir Ayurveda Pvt. Ltd.
Late Dr. Dharamvir Bhatia was gunned
down in 1990 by a group of terrorists due to his immense participation and
works towards social & community welfare.
A manufacturing venture initiated in 1990 and re-established in
2017 is in its process of making real Ayurveda a part of everyone's life.

Dharmayu is a healthcare providing company with a vision to see a healthy world by delivering greatest treatments using pure, exclusive & finest herbs. It is a company formed by private shareholders who are Doctors, Ayurvedic Practitioners, Naturopaths with a strong commitment for delivering health in a healthier aspect. It is committed to maintaining and further developing knowledge of herbal medicine and human health in general. It has a legacy of Ayurvedic Practitioners with the 4th generation serving patients with pure Ayurvedic Treatments.
If you want to learn more about us, you're in the right place. Read to learn how we managed to grow our business so fast.