General rules to have safe sex are like this:
A. Get tested before and after each sexual partner.
B. Use condom with every partner, use dental dam during oral sex.1.
C. Use inside or outside condom during anal sex.2.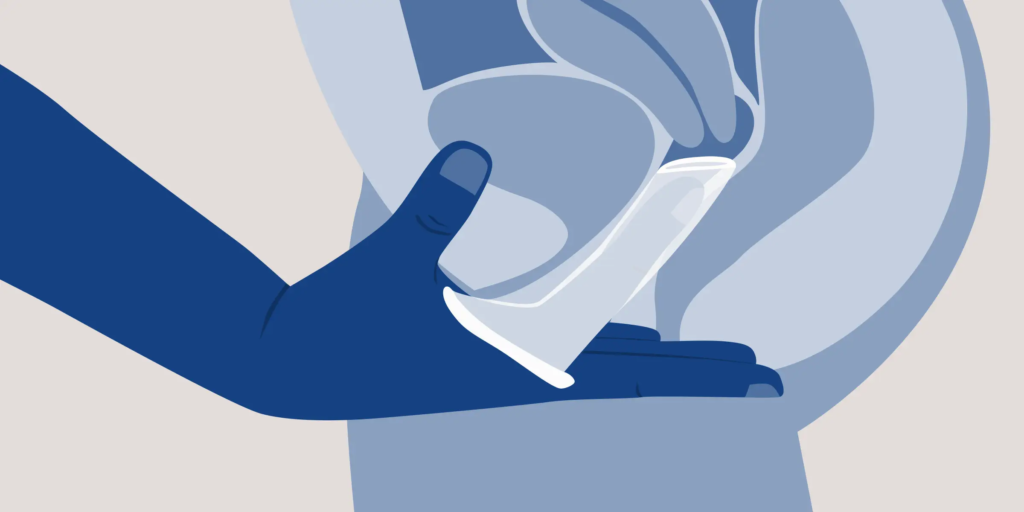 D. Use outside condom during oral sex.3
E. Use condoms correctly and dispose them properly.
F. Prevent condom breakage by using water or silicone based condom-safe lubricant.
G. Get vaccinated against HPV4 and HBV5.
H. Condoms are the only form of birth control that protects against STIs.6
KAMASUTRA says
Kamasutra is an ancient Sanskrit treatise on the art of physical love. It says that sex with one partner in many positions is safer than sex in one position with many partners.7