Ayurvedic decoctions are an important part of Ayurvedic medicine system. They are safe, natural and effective remedies offering multiple health benefits. Also known as 'Kadha; or 'Herbal Tea' which are made by boiling combos of herbs, spices and other natural ingredients in water.
Used for centuries decoctions are used for prevention and treatment of various health problems.
SOME IMPORTANT ASPECTS OF AYURVEDIC DECOCTIONS:
Supports overall health
Manages Stress and Anxiety
Alleviates respiratory problems
Aids Digestion
Detoxifies the body
Boosts Immunity
DHARMAYU WELLNESS HERBS PRESENTS VARIOUS 'KADHAS'
Liver/ kidney Kadha: For the prevention and cure of liver and kidney related issues. metabolism, urinary system etc.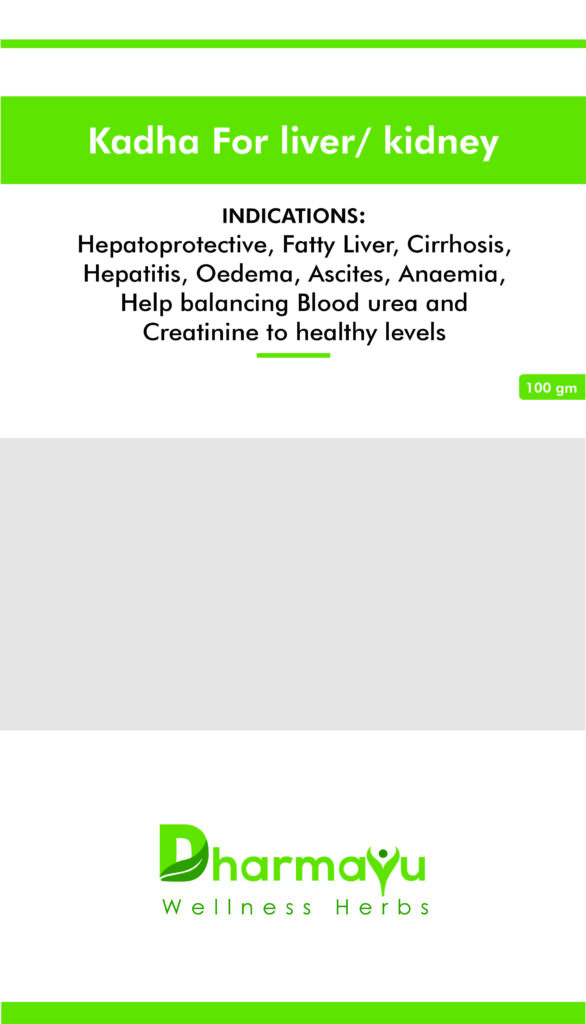 Joint pain Alleviator Kadha: Anti-inflammatory and joint pain relievers
Skin/ Raktashodhak Kadha: Boils, acne, Kandoo (Itching), hives/ urticaria, skin allergy issues and for facial glow.
PCOD/ PCOS Kadha: Female reproductive system regulator.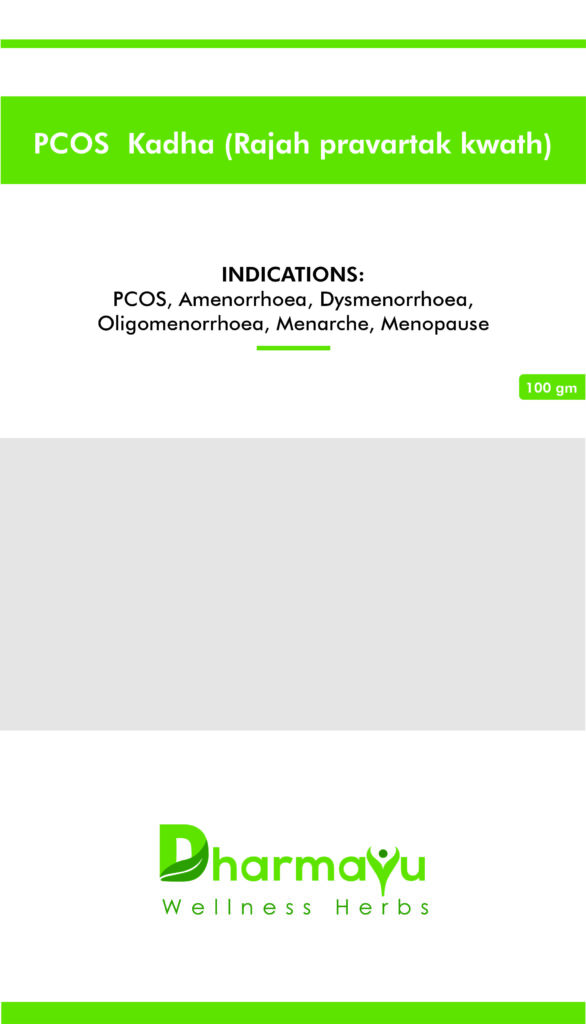 Weight Loss Kadha: For maintaining optimum weight of the body, metabolic simulant etc.